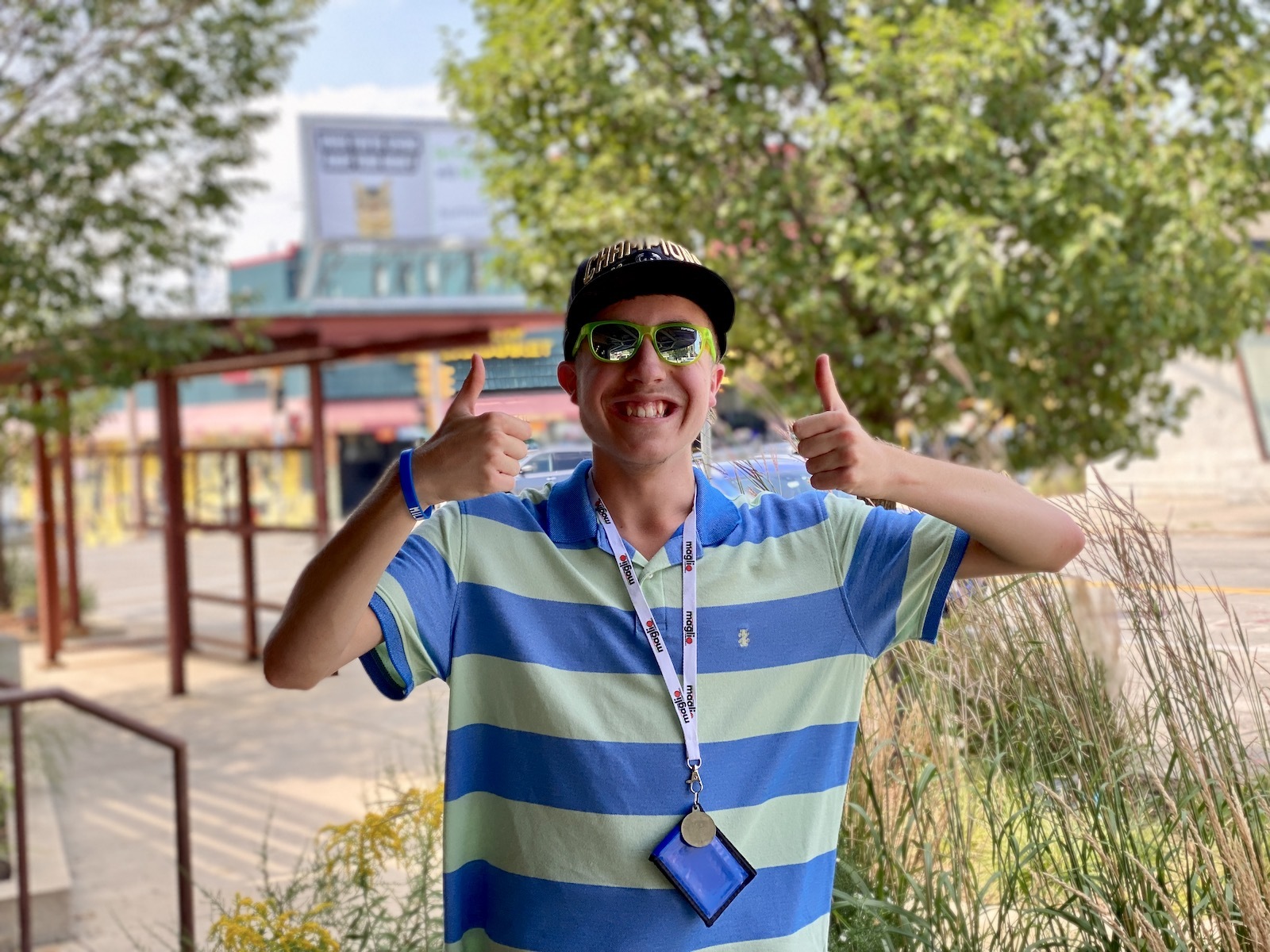 A conversation with Dominic the food critic
[ad_1]
Dominic Dean (aka Dominic the Food Reviewer) is a teenage writer and student at St. Francis High School who began sharing his passion for food by posting positive restaurant reviews on Facebook. Since creating his page in 2019, he has been featured by multiple media including Fox6, CBS58, and TMJ4.
This week on FoodCrush, we caught up with Dean to find out a bit more about him, including how he started writing about food, his favorite dishes, and some of the things that surprised him along the way.
Be sure to stay tuned for our look back at 2021, our best wishes for 2022, and a very special message from our awesome sound engineer, Gabe Wichser.
The FoodCrush podcast is available through a variety of platforms from itunes and google play at Spotify, Stapler and more. Search us on your favorite podcast platform, subscribe to receive notifications on every new episode, and best of all, help us out by sharing the love by writing a review on itunes. You can also follow @FoodCrushPod on Facebook, Twitter and Instagram for extra treats, live tastings and more.
Click here for all 120+ episodes of FoodCrush.

[ad_2]