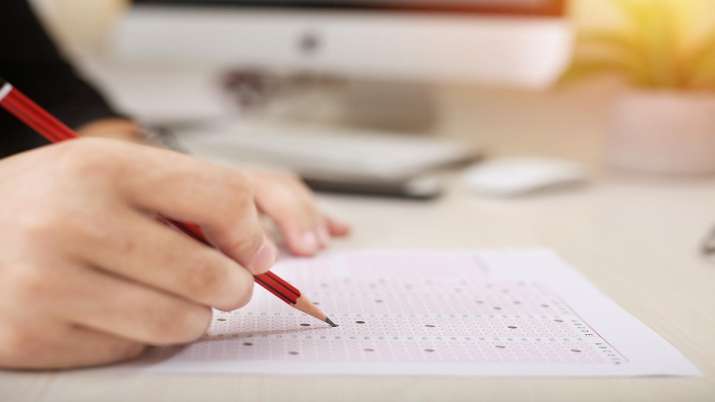 Bihar student scores 151 out of 100 total points in political science exam
Strong points
Bihar university student scores 151 out of 100 in political science exam
Undergraduate student from state-run LNMU in Darbhanga scored 151 out of 100 in one of the papers
University registrar Mushtaq Ahmed told media that his grade sheet contained typos
Bihar University News: An undergraduate student from the public Lalit Narayan Mithila University (LNMU) in Darbhanga district of Bihar scored 151 out of 100 in one of the papers, much to his surprise.
The BA (Honours) student achieved grades in his political science paper-4 in the university's Part 2 exam, he said on Sunday, July 31.
"I was really surprised to see the results. Even though it was a provisional score sheet, the authorities should have checked it before releasing the result," he added.
Another student, who scored zero in accounting and finance paper-4 in his BCom part-2 exam, was promoted to the next grade.
ALSO READ: UP: Class 2 student left locked in classroom; 10 school staff suspended
"The university admitted it was a typing error and gave me a revised grade sheet," he said.
University registrar Mushtaq Ahmed told media that both grade sheets had typos.
"After correcting the typographical errors, both students received new mark sheets. They were just typographical errors, nothing more," he said.
(With PTI inputs)
ALSO READ: Shocking Video Of UP Teacher Being Massaged By Student In Class Goes Viral; faces suspension
latest news from india