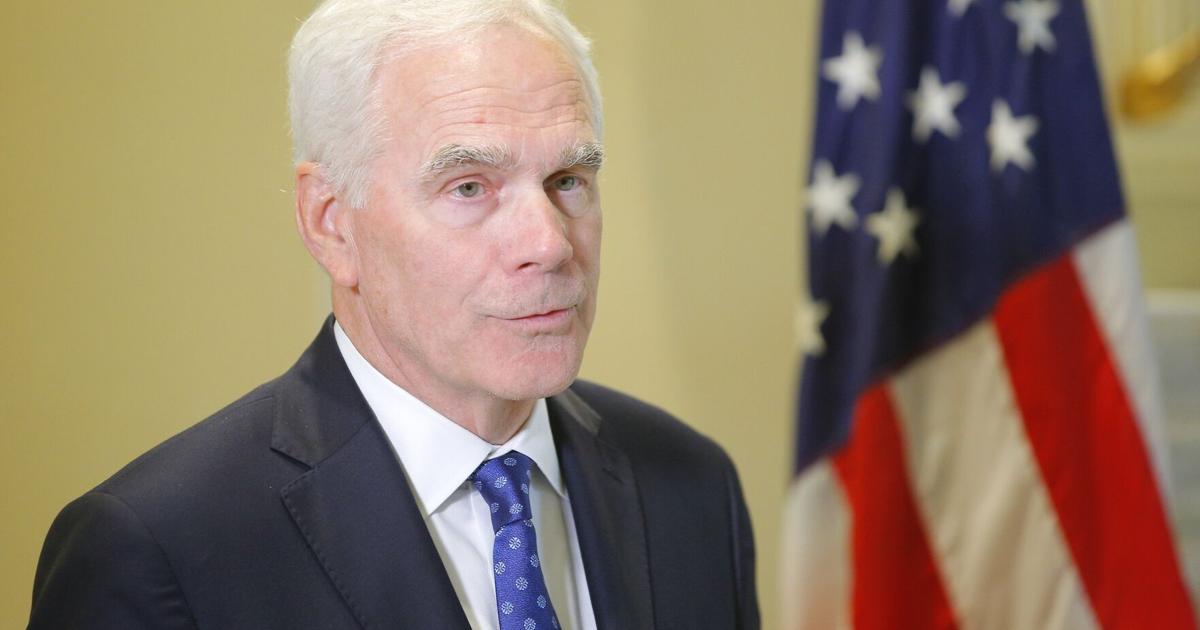 Editorial: Attorney General has right to change mind on book ban review | Editorial
In complaining to the Attorney General, the intent was to ban the works to all Oklahomans, not just children.
Oklahoma's obscenity laws focus largely on crimes such as child pornography and indecent exposure. These novels hardly meet that standard.
A day after the story was reported, O'Connor backed out of the review, citing a pending proposal in the Legislative Assembly and options to oppose school boards and to urge lawmakers to revisit the definition of "obscenity".
Having a due process system is the cornerstone of democracy, and it works. But the legislative proposal O'Connor is referring to would eliminate that step, hurting education and hitting the First Amendment hard.
Senate Bill 1142 by Sen. Rob Standridge, R-Norman, would ban any books dealing with sex, sexual identity and/or gender identity from school libraries. It would delete any book – without a review process – if a parent complains. If not done within 30 days, the librarian would automatically be fired and the district could be sued for a minimum of $10,000 per day.
The book banning trend stems from an increase in the politicization of public schools, with fringe groups gaining traction online primarily targeting books about LGBTQ+ and race. Texas has similar book ban proposals, and several school districts nationwide have censored literature.