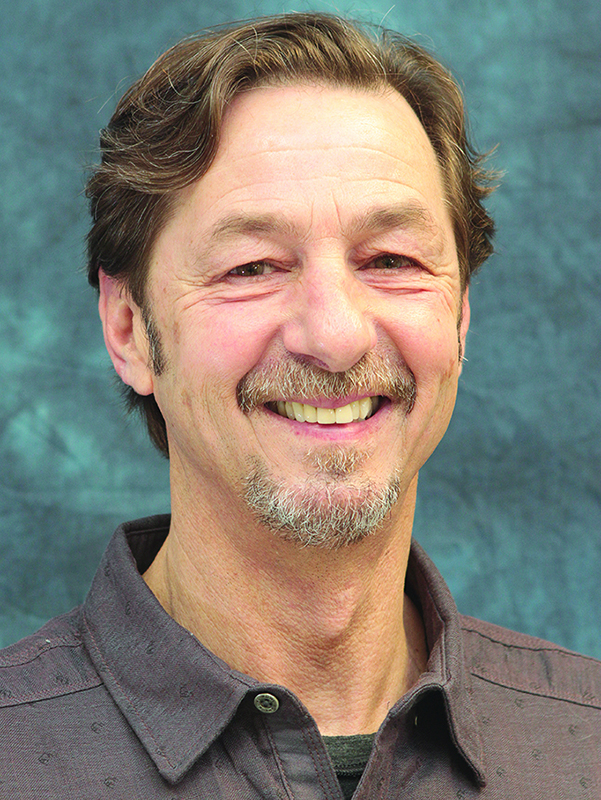 Former UNG journalist and Gazette restaurant critic Bill Livick dies at 65
[ad_1]
Bill Livick, former journalist and editor of the Unified Newspaper Group who was also a freelance restaurant critic for the (Janesville) Gazette, died Friday June 18 from a heart attack. He was 65 years old.
Born November 14, 1955 in Janesville, Livick was the son of Daniel and Violet (Olson) Livick. After graduating from Janesville High School in 1974, Livick spent many years traveling the United States, Europe and the Middle East.
Livick graduated from UW-Madison in journalism in 1990 and then taught high school journalism and English on a Navajo reservation in Gallup, NM. hometown paper, The Gazette.
After several years covering the pace of education in Oregon and Verona, Livick was appointed Oregon Observer editor-in-chief in 2006, succeeding Jim Winter. He held the position until 2011, when he returned to reporting. Livick covered local government and politics until his retirement in November 2018, winning multiple WNA Foundation Better Newspaper Contest awards for his work.
Upon retirement, Livick moved to Ashland, where he served as a kayak guide for tours of the Apostle Islands.
A memorial service is scheduled for July 10 in the Janesville area. Further details will be announced.
»Read the obituary
[ad_2]