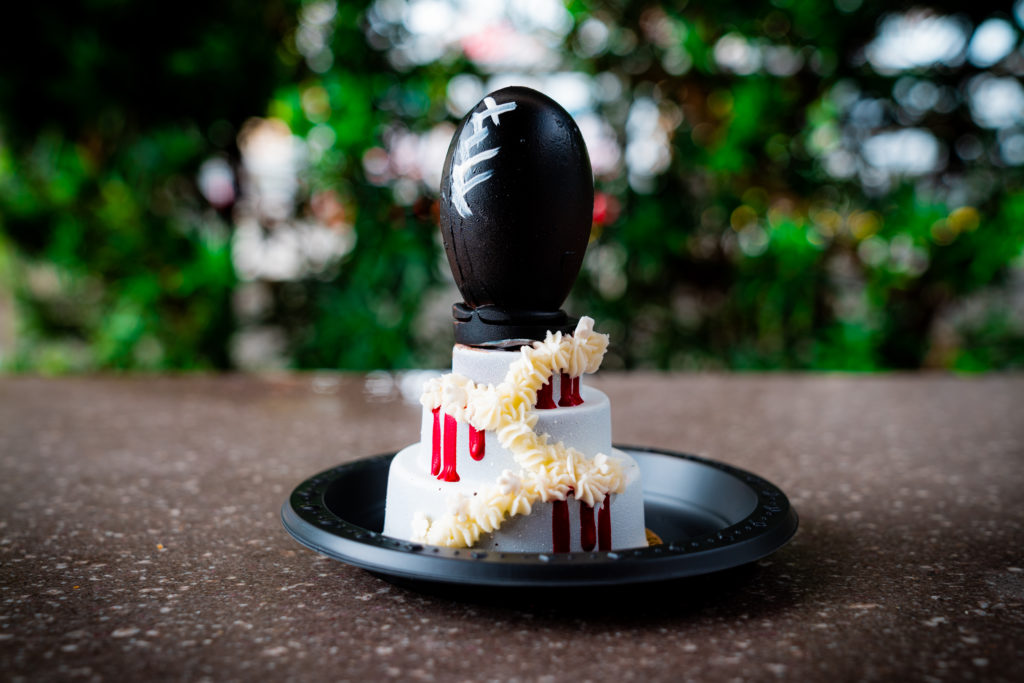 Frankenstein Foods, Space Selections, and a Plethora of Pageantry: Your Weekly Theme Park Recap (September 20)
Here's the Orlando theme park news you need to know for the week of September 20-26.
1. Eat, drink and be scary
Now that we've had some time to enjoy the homes and lairs of Halloween Horror Nights 2021, let's take a step back and take a look at what else the event has to offer. HHN's food and drink has always been a lure to get customers through those horrible doors, and this year the reviews are higher than ever.
Our team had the courage to try everything at HHN in one night! Check out our top six choices across all menus here.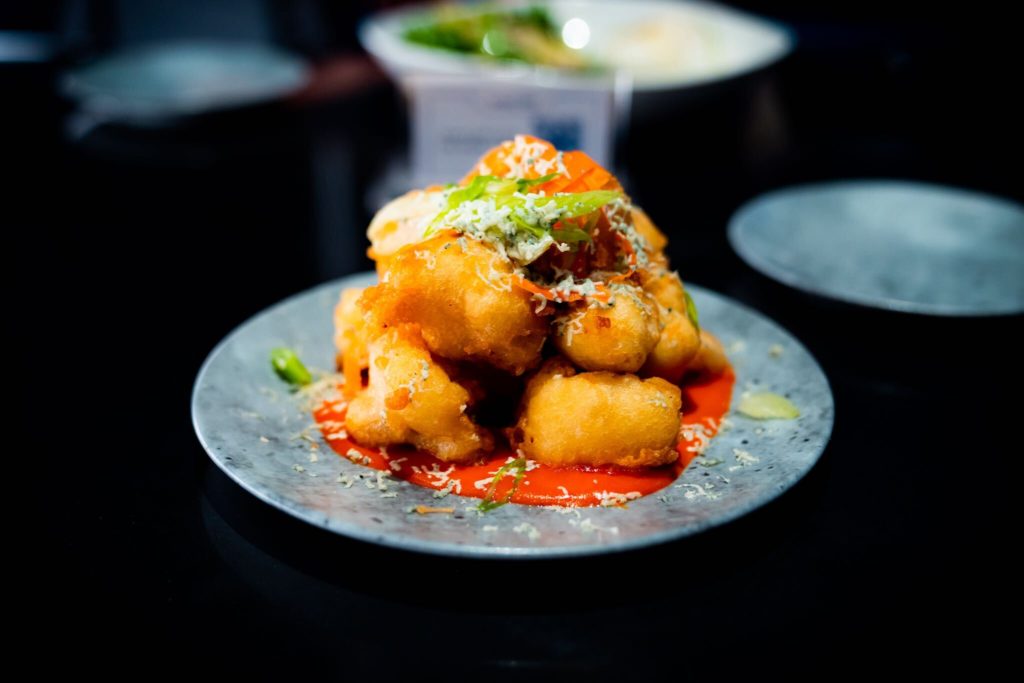 2. Ready for lunch! I mean, get started!
EPCOT's newest restaurant, Space 220 Restaurant, opened this week with fanfare and aplomb. Our team had the chance (after standing in line for almost six hours) to try it out for ourselves and found the experience unique, but not particularly special. The prix fixe menu has a solid selection and the service was excellent, but the prices? A little too out of this world (even by theme park standards).
For all the juicy details, you can check out our full review here.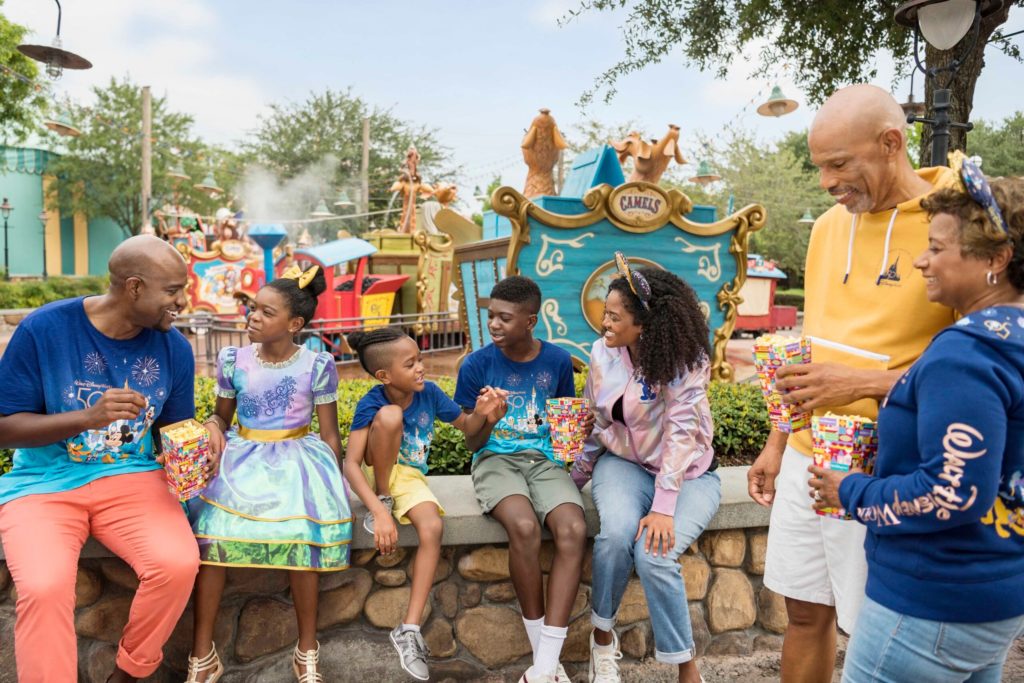 3. It's the final countdown
It's official, we're less than a week away from the 50th anniversary celebrations at Walt Disney World! The final touches are being made throughout the resort, with the rollout of exclusive anniversary products. The Disney Castle Collection and Celebration Collection are already available throughout the resort, offering everything a die-hard Disney fan could want to collect over the next 18 months.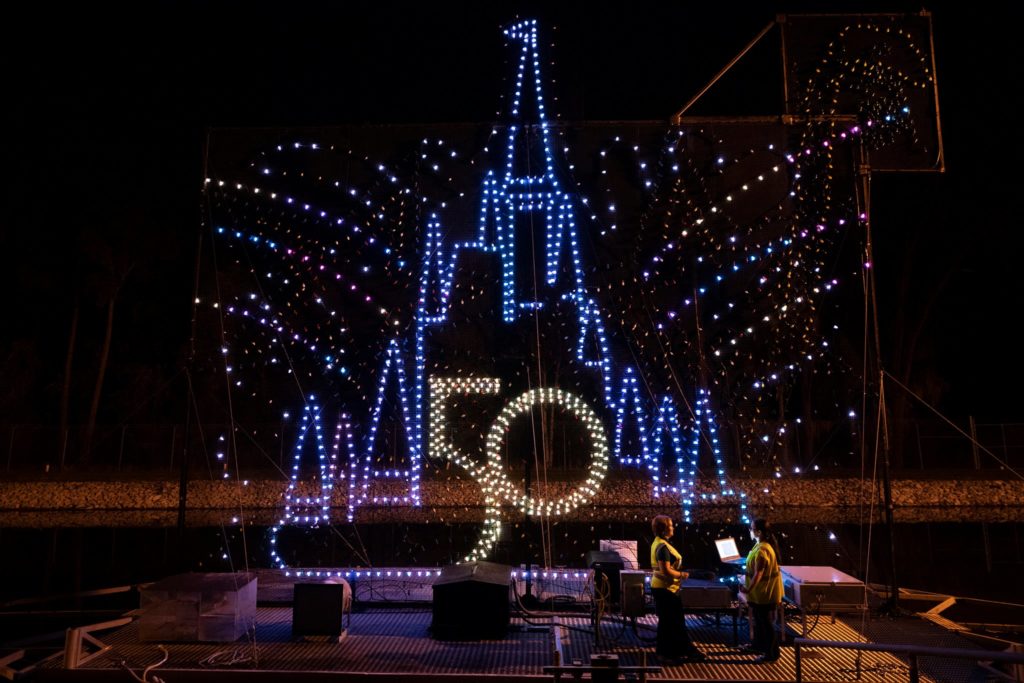 4. This news will keep you afloat!
Guests' favorite electric water show gets new stages! In this show, the Seven Seas Lagoon comes to life with lights and music. The best viewing of this unique parade is on the shore of some of Disney's most popular resorts: Disney's Contemporary Resort, Disney's Wilderness Lodge, and Disney's Grand Floridian Resort, to name a few. This fall, new 50th anniversary stages and music will be added to the contest.
So much for this week's news. See you in the parks!