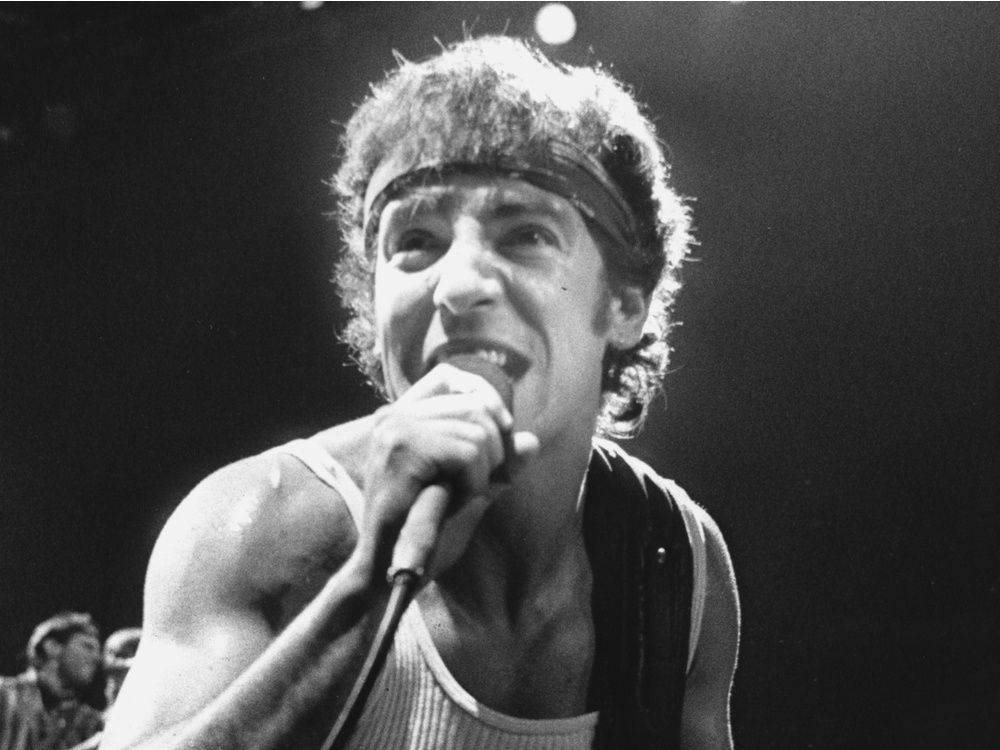 History Through Our Eyes: July 21, 1984, Bruce Springsteen at the Forum
Unsurprisingly, the concert opened with Born in the USA, the title track of what was at the time Springsteen's new album.
Content of the article
The first half of Bruce Springsteen and the E Street Band's July 21, 1984 concert at The Forum was "simply brilliant," wrote critic John Griffin, but the second half "lived up to every possible expectation as Springsteen dug deep into the caveats that separate him from the rest of the rock 'n' roll pack.
Content of the article
The "inspired performance" in front of 15,000 fans lasted nearly four hours, Griffin reported.
Unsurprisingly, he debuted with Born in the USA, the title track of what was at the time Springsteen's new album. The song, which bitterly focuses on the plight of American Vietnam War veterans, quickly became one of his most famous.
"Highlights included a driving 10th Avenue Freeze-Out, with saxophonist Clarence Clemons moaning, and two haunting songs – Atlantic City and Johnny 99 – from Springsteen Nebraska's solo LP, with… Nils Lofgren providing powerful backing to the guitar," our reviewer wrote.
At the time, Springsteen—"a romantic, a redneck, a populist, a patriot and a visionary"—was famous worldwide and had already given other concerts in Montreal, the first in 1975. Few would have disputed the Griffin's assertion that "this working-class hero" from New Jersey "is the most important figure in popular music".
Content of the article
John Mahoney's photo of Springsteen in concert appeared in the July 23, 1984 edition of the Montreal Gazette, along with Griffin's review.
The Boss, now 72, recently announced a series of concerts in Europe for next year. His most recent performance in Montreal was at the Bell Center in 2008.
The uncropped photo: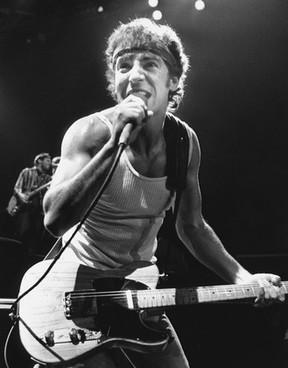 History Through Our Eyes: Photos of People and Events That Shaped 20th Century Montreal, which compiles the original 2019 series in book form, is available online at montrealhistorybooks.com and at local bookstores. part of the product books sold at the online address will go to the Gazette Christmas Fund.
More history through our eyes

History Through Our Eyes: July 18, 1972, Mick Jagger at the Forum