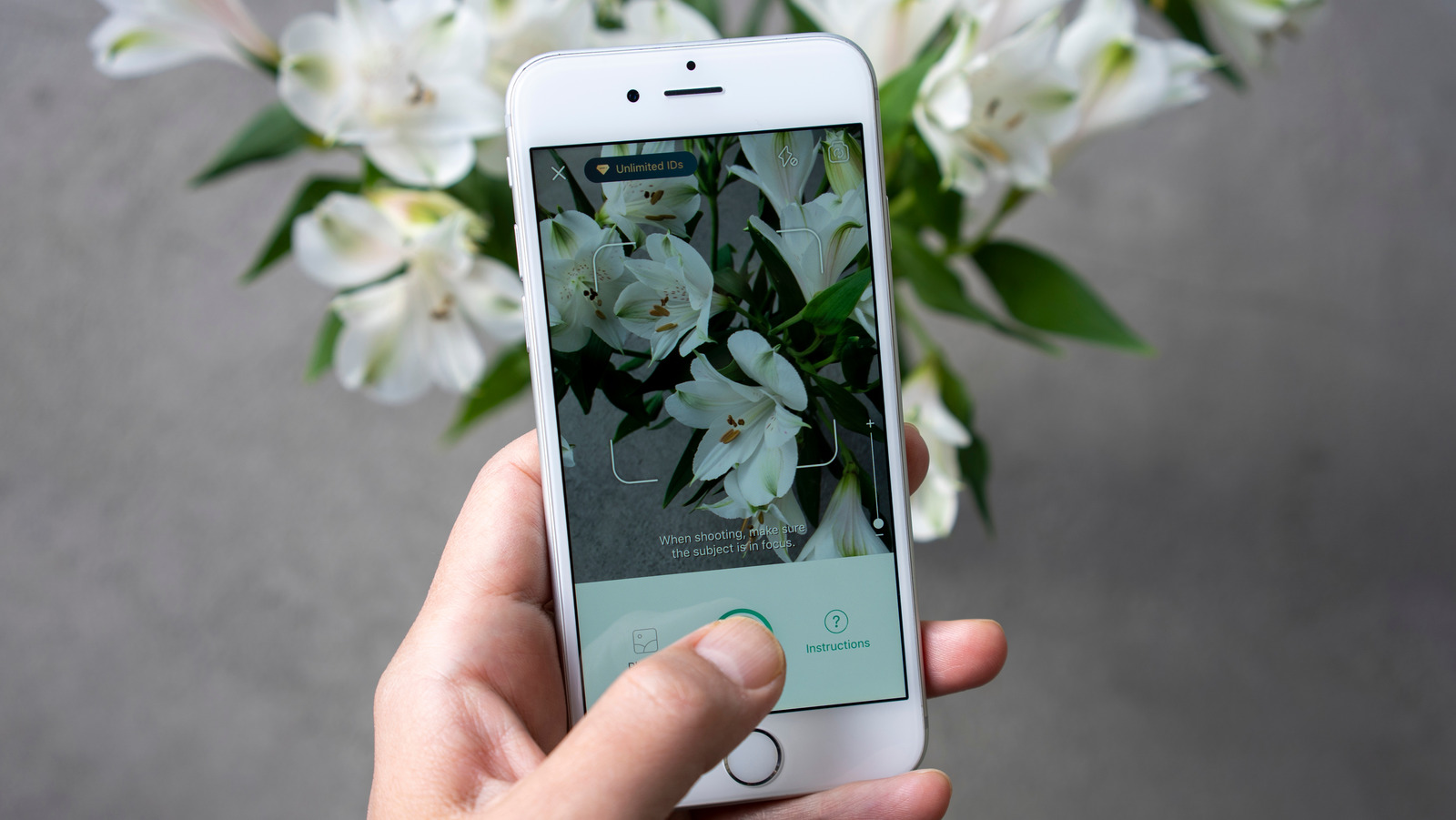 Is the PictureThis app worth the money?
You don't have to pay for PictureThis Premium, but given the number of add-ons that come with the free version, it might be worth it. According common sense media, users who don't pay the annual fee are subject to frequent uploads and are required to share photos on Facebook to earn more ID credits. However, the free version offers plant reviews and care guides, letting users know how much to water, automatically diagnose potential problems, and suggest disease control methods. With the "light meter" feature, users can even track how much sunlight their plant is getting. If you are a beginner and still looking for which indoor plants are best for you, the free version might be a good choice.
However, if you want a full-time, uninterrupted "pocket botanist", Common Sense Media recommends investing in PictureThis Premium. For $29.99 per year – or $0.1 per day as advertised by the application – you'll have access to unlimited identification scans, step-by-step guides on how best to care for your plants, and 24-hour access to a team of trained botanists. Premium even offers personalized plant recommendations, taking into account gardening skills and space to advise users on their next plant purchase. As noted digital trends, PictureThis is endlessly educational, pinpointing problem areas in your garden down to the leaf. Also curious about local insects and birds? Premium is here for you.