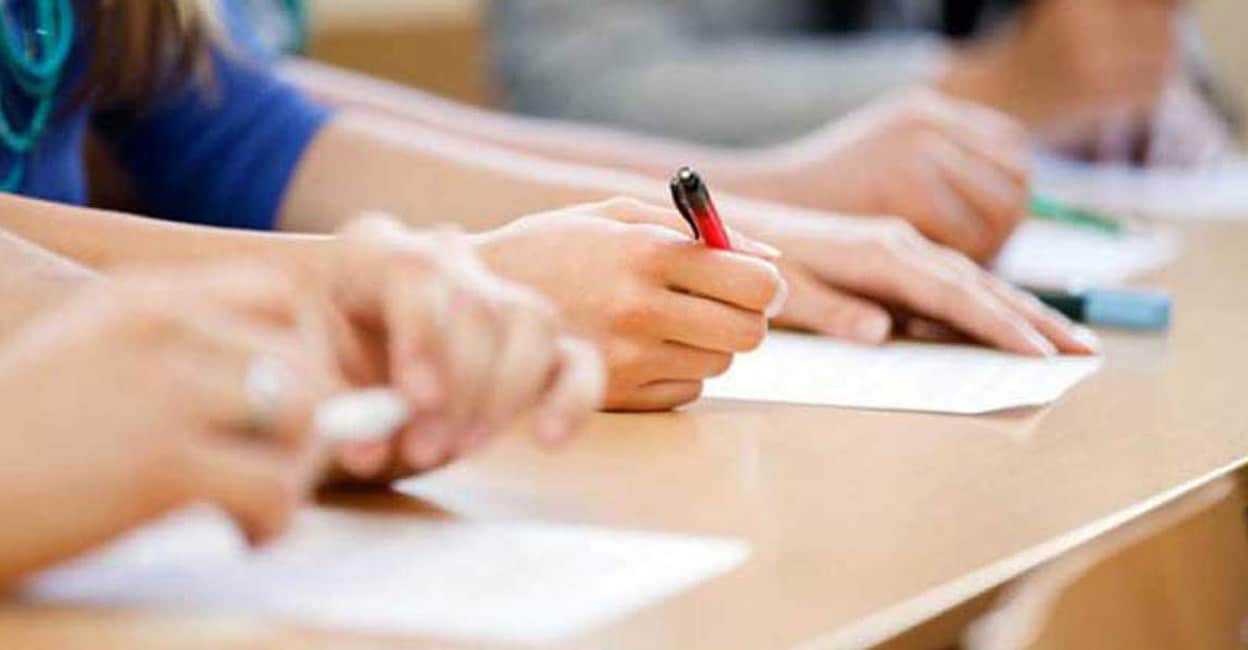 Kerala engg entry will go live from 2023; win-win for candidates, authorities
Thiruvananthapuram: Kerala Engineering-Pharmacy Entrance Examinations (KEAM) will be held online from next year. This year, it will continue to be held offline as in the past.
The KEAM online exams will be modeled after the Joint Entrance Exams (JEE) held for B Tech admissions at Indian Institutes of Technology (IIT) and National Institutes of Technology (NIT).
CEE invites online testing agencies
The Entrance Examinations Commissioner (EEC), Kerala has invited Expressions of Interest (EoI) from various agencies to conduct entrance examinations through the online mode.
Agencies, which have held similar entrance exams at the state or national level, can apply.
The statement of intent containing details such as the maximum number of students the agencies can accommodate in each online test center and the number of computers and internet connections they can provide in each center must be submitted before April 13.
Why the change
At present, the CEE organizes online entrance exams only for LLB, LLM and MBA admissions every year. But since there are many candidates for the engineering entrance exams, the CEE will not be able to conduct the online exams on its own, which will force it to be entrusted to an agency with experience in the field. Last time there were 112,097 candidates for the engineering entrance exams.
The CEE will be directly responsible for overseeing the online review process and the uploading of questionnaires.
The selected agency will be required to commission at least one lakh of IT systems and related technical facilities for conducting online entrance exams in the state.
How Candidates Win
The online engineering entrance exams will be really beneficial for the students. Currently, students cannot make changes once they have entered a Multiple Choice Question (MCQ) answer on the OMR sheet. But in online mode, they can easily make changes if they feel that the earlier given option was wrong.
For the authorities, the tedious work of printing questionnaires and OMR sheets can be avoided. The EWC can also abolish the current system for digitizing completed OMR forms.