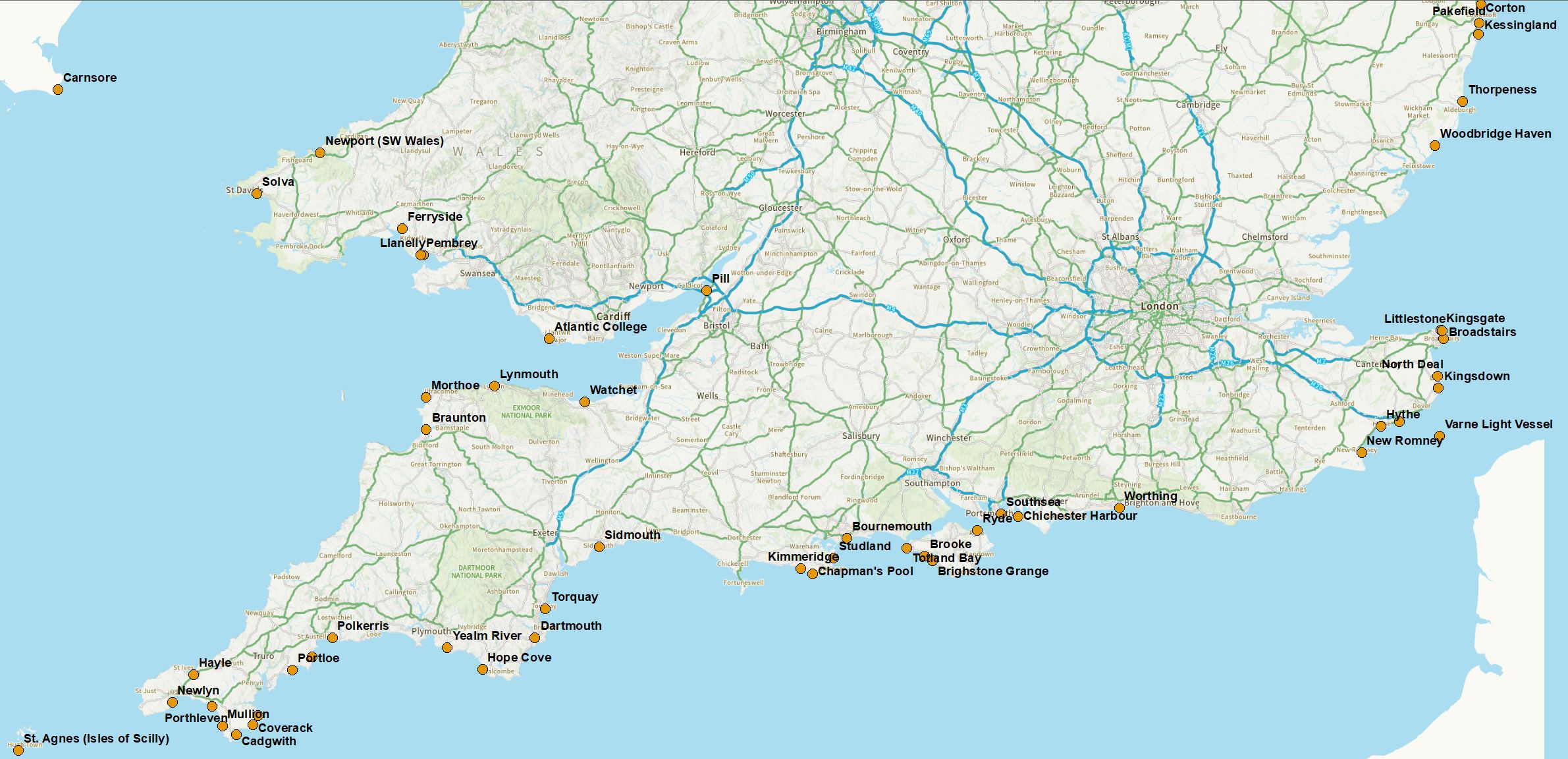 Since September 2021 I have been volunteering my time to help research and map the geographic locations of former RNLI Lifeboat Stations. At Ordnance Survey, we have a full day each year to volunteer on any project of our choosing. I haven't always taken advantage of this opportunity, so I decided to stop wasting it and find something to do.
With fond childhood memories of big orange lifeboats in Rhyl or Blackpool, the RNLI has always appealed. The work they do is incredible, and the dedication and dedication of the volunteer teams to put themselves in harm's way at all times is truly inspiring. While looking at their website with a view perhaps to start fundraising, I came across the RNLI Heritage Team and their volunteers. I'm a big history buff, so this was for me! A few emails and chats later and I was officially a volunteer for the RNLI.
I assumed that my background in archeology would be the biggest asset to having me on the team, but my knowledge of working in remote sensing services at OS also helped. As we approach our 200th anniversary in 2024, the RNLI is looking to create a dataset of lifeboat stations through time, which could be used on a public platform to learn more about the organisation's past. This type of engagement contributes to greater visibility of their work which saves lives, increases fundraising opportunities and adds to a sense of belonging and purpose within station teams and their communities.