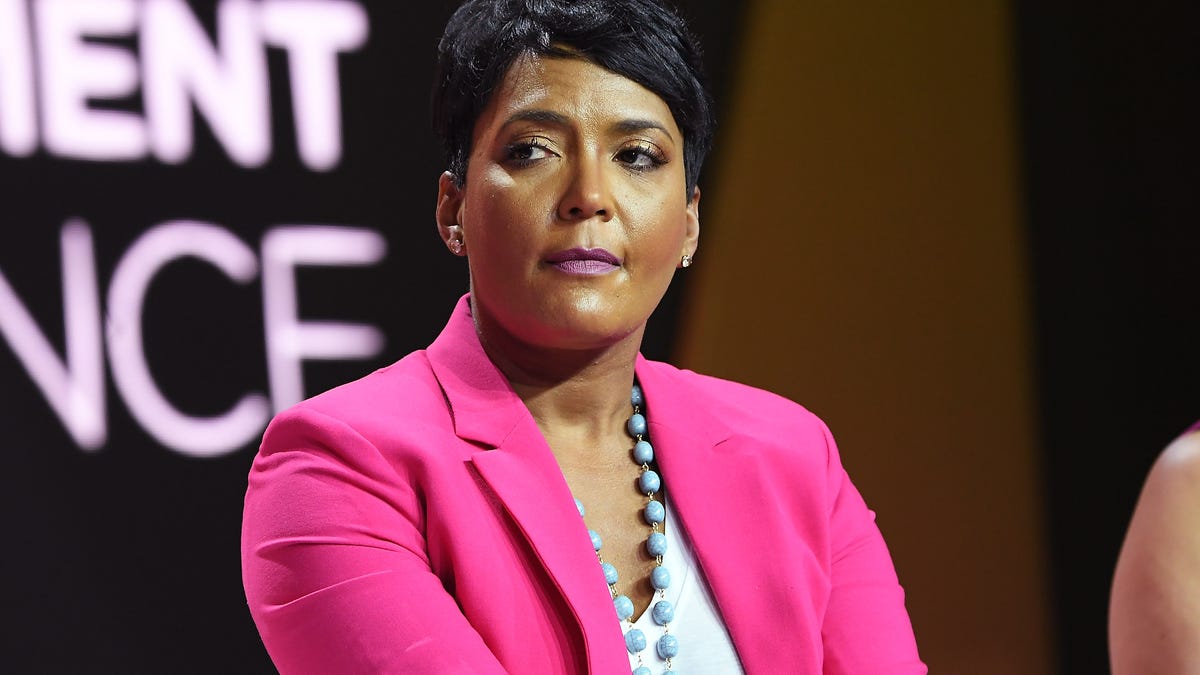 Mayor Keisha Lance Bottoms announces new DNA test in "Atlanta Child Murders" case
[ad_1]
The more than 20 victims were all black. Most of them were boys, and they all died in a series of murders that took place in the city of Atlanta but affected the entire nation from 1979 to 1981.
Wayne williams– a black Atlanta native who was 21 when the murders began – has long been suspected of committing the crimes, but his 1982 conviction only concerned the murders of Nathaniel Cater, 28, and Jimmy Ray Payne, 21. .
He is suspected of the deaths of at least 20 other people. These cases have still not been resolved.
Atlanta Mayor Keisha Lance Bottoms on Monday announced in a tweet that investigators from the Atlanta Police Department were visiting a Salt Lake City lab that works with old DNA evidence. His hope? That the laboratory would be able to uncover evidence that would provide answers to the families of the victims.
G / O Media may earn a commission
ABC notes that Bottoms said in 2019 that she wanted the evidence to be reviewed to see if it could be tested further, as she hoped advances in testing and examining DNA evidence could bring new details to the case.
The case made national headlines starting in 1979 when within two years more than 20 children and teens went missing in the Atlanta area. When the number of bodies discovered continued to increase, the FBI was called in to help with the investigation.
Wayne Williams, who is currently serving his sentence at Telfair State Prison, according to WSB-TV– has never been convicted of the death of one of the children. These families did not get justice.
Maybe justice is on the way.
ABC reports that Bottoms said in July that the timeline for the investigation would be extended to include the years 1970-1985 to ensure there were no forgotten victims.
[ad_2]