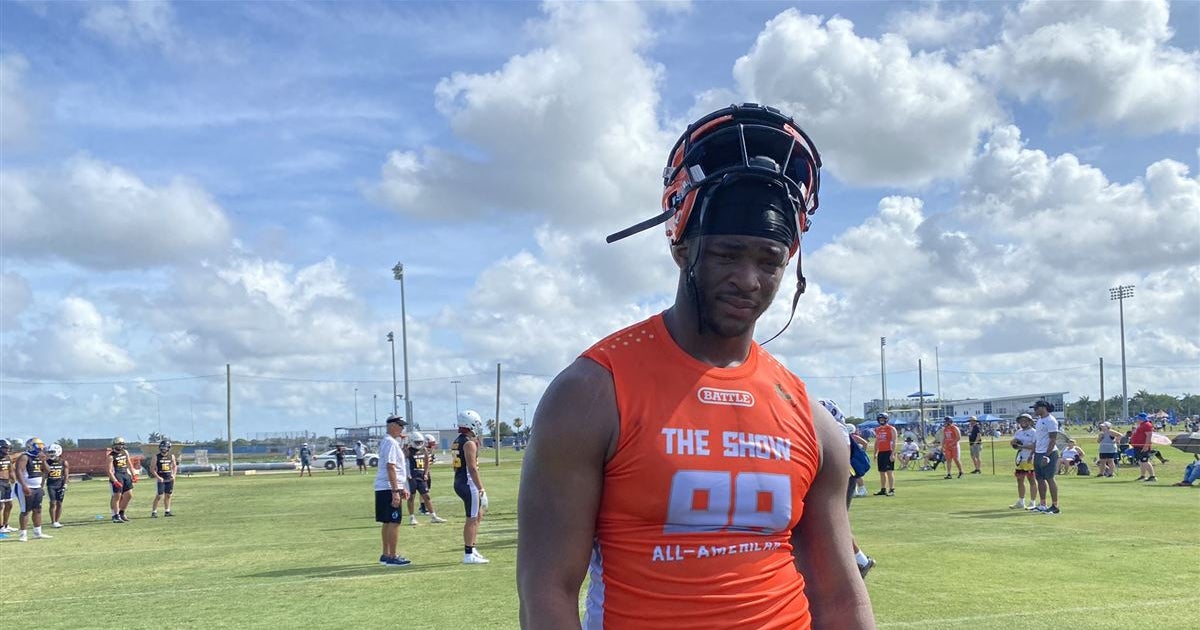 Penn State roster update and OL transfer discussion; Brian Dohn reviews recruiting
Reactions to the latest Penn State football developments can be found here in a new episode of the Lions247 podcast, which features a familiar guest. The ongoing Nittany Lions roster transition deserves attention once again, while a Junior Day event brought top high school recruits to Happy Valley this past weekend.
Following an update to the 2022 squad roster, there is some clarity and finality as to the state of affairs with a few veterans of the program leaving, while a 2021 transfer is not no longer featured and 10 new players were added.
After assessing the changing outlook for staff, we're joined by 247Sports National Recruiting Analyst Brian Dohn, who breaks down the impact of Penn State's latest campus recruiting event and focuses on a few particular prospects. which take into account the 2023 cycle plans for the Nittany Lions. .
This episode also includes some looks at our five-star mail, which asks to explore Penn State's continued recruiting success despite recent disappointing results on the field and the tricky dynamics of chasing offensive line talent out of the gate. transfer. All are welcome to submit your mailbag questions on Apple Podcasts giving a five star review.
You'll hear all of that, and more, in this edition of the Lions247 podcast. As always, thank you for listening!
The video of this episode is also available on YouTube. You can follow our YouTube page HERE.
You can find the Lions247 podcast at Apple podcast, embroiderer and google play. We are also now on Spotify! So subscribe and enjoy!
Check out the latest episode below:
Get in on the action: 30% ANNUAL VIP DISCOUNT