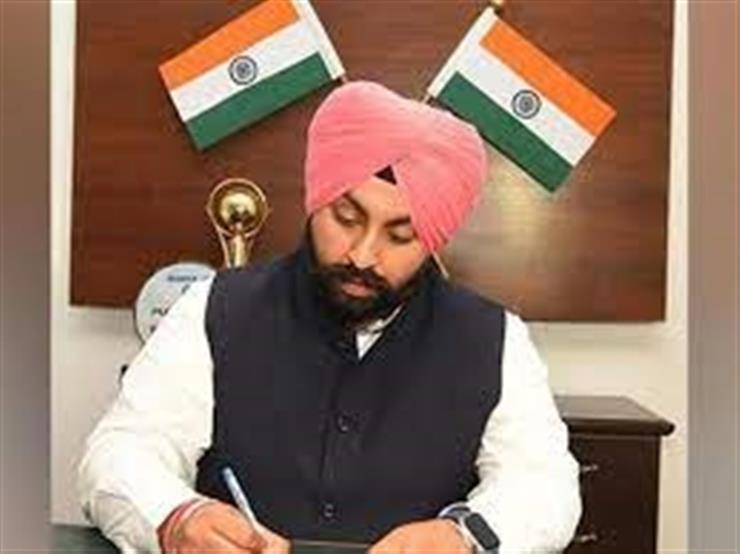 Punjab begins assessment of students in pre-primary classes to ensure their development : Harjot Bains
CHANDIGARH: To ensure the comprehensive development of pre-school class students from the start, the Punjab government has started the assessment of different facets of their personality, informed S. Harjot Singh Bains, Minister of School Education of Punjab, here today. He said that the first assessment of pre-primary pupils (LKG and UKG) will be held from 12 to 27 September by SCERT and instructions in this regard have been issued to all heads and teachers of primary schools.
The Education Minister said it had become mandatory to inform parents of each child's assessment. BMTs will upload all students' records to the web portal until Oct. 10, 2022, he added.
The Minister said that the objective of starting pre-primary schooling is to prepare children (3 to 6 years old) for primary classes in addition to ensuring their overall development. Through this assessment, the ministry would be able to assess the required learning power of toddlers.
He said that as part of the curriculum prepared by the school education department for these classes, activities are to be carried out for the children through the method of play. were sent to schools. The purpose of completing the report card is to check and understand the child's development, he added.
S. Bains informed that during the evaluation process, the teachers will only observe the students while conducting the activities and over the next three days, the teacher will complete the children's record in the report card, which has five major areas of child assessment, such as physical examination. intellectual, social and emotional, language and English development, while each area will be assessed at three levels.