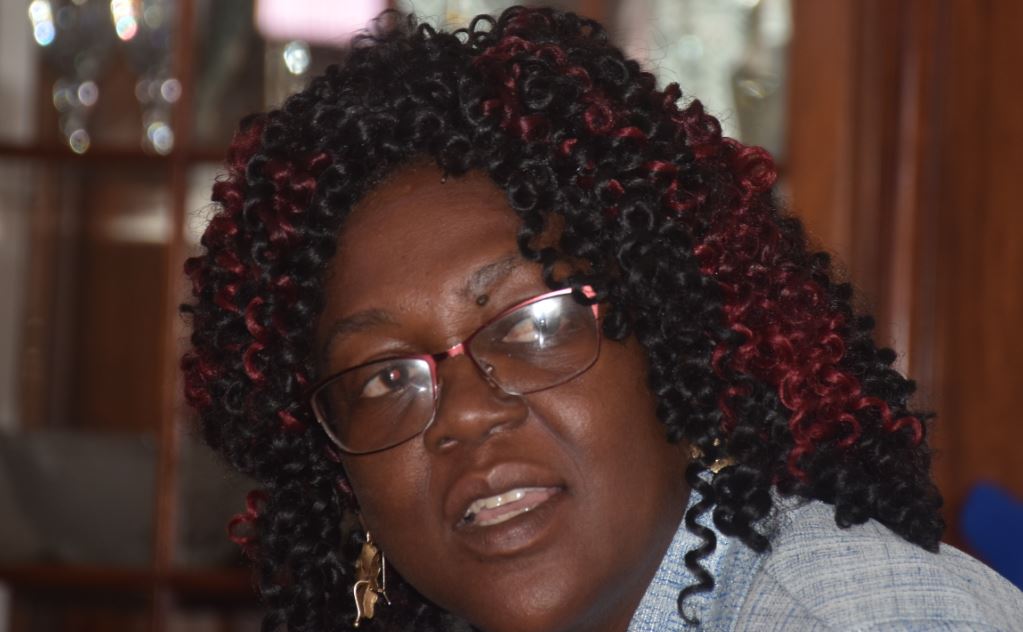 Reform difficulties not due to a lack of cooperation — Stoutt-Igwe
The difficulties cited in a report by Governor John Rankin on the progress of the Commission of Inquiry (COI) reforms are unlikely to have been due to a lack of cooperation from the government.
This is according to the Permanent Secretary (PS) in the Prime Minister's Office, Carolyn Stoutt-Igwe, who told reporters at a press conference recently that some delays could be due to additional requests for examiners appointed to oversee these reforms.
Governor Rankin, in his report, expressed concern that several reviewers and investigators reported difficulty accessing relevant public service records.
However, Stoutt-Igwe told the press that different types of information had to be provided to reviewers who then requested it in different formats than originally provided.
"In some cases, we have provided electronic information [but] some reviewers wanted information on paper. So the Delivery Unit had to provide them with that information," Stoutt-Igwe said. "In other cases, some of the reviewers started the review and as they went along they discovered there was additional information they needed. So we provided that information to them.
But while it admitted there were delays in getting information to reviewers, the PS said that in some cases the Delivery Unit also submitted information in advance for reviewers.
Another issue the PS raised was the late start of some examiners, even though others were able to start on time. "I must point out that the Implementation Unit was actually full on August 15th. Some of these reviews started before that. So, before that date, it was the Prime Minister's office that provided them with the information," the PS said.
Stoutt-Igwe also explained that the Governor and Prime Minister must first agree on the reviewers before their terms of reference can be established based on the recommendations of the COI report.
Once this was done, the PS said the Implementation Unit communicated with the examiners to ensure they understood some of the tasks before providing them with information.
"So there was a lot of information to put together. We had to prepare bundles for the various reviewers but it's not a problem that there was no cooperation, for example, but most time the information was provided in advance and in some cases we had to collect additional information," explained the PS.
Copyright 2022 BVI News, Media Expressions Limited. All rights reserved. This material may not be published, broadcast, rewritten or distributed.