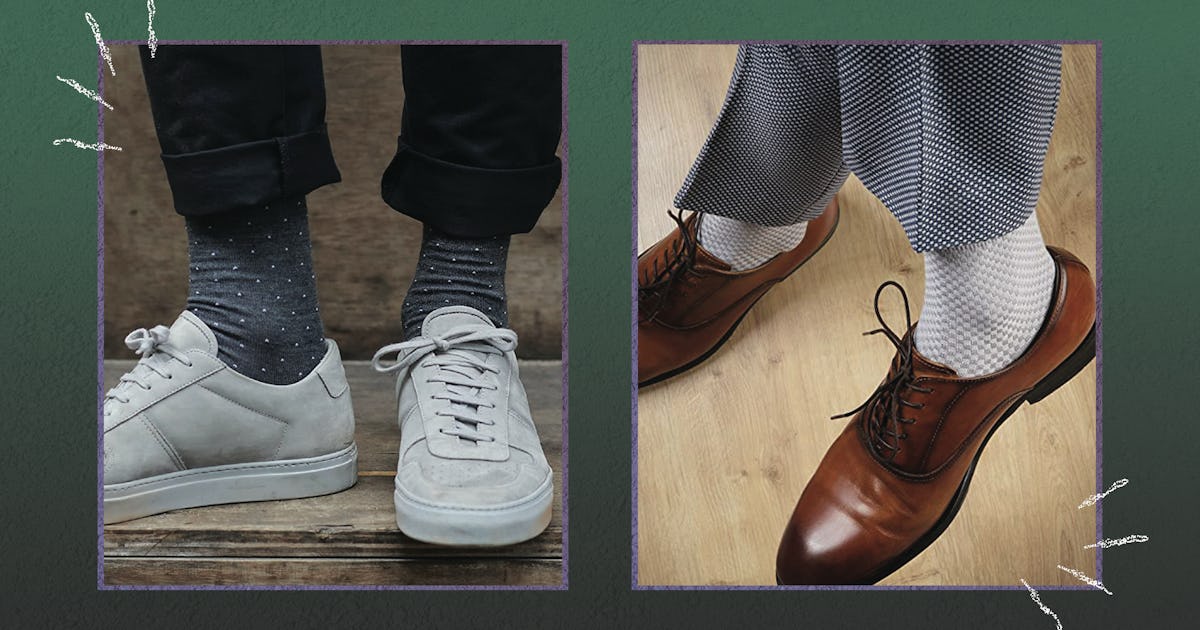 The 7 Best Dress Socks for Warm Weather
To keep you comfortable all day, the best warm weather dress socks are made from breathable, moisture-wicking materials like bamboo, polyester, and even merino wool. They're also all lightweight with a bit of stretch for a jam-free fit. Best of all, they're available in plenty of colors, including textured neutrals and vibrant options to match your style and outfits.
What to Consider When Buying Warm Weather Dress Socks
When shopping for socks that will keep you cool, there are several materials to choose from. Although it may seem counterintuitive, merino wool is an excellent choice for warm weather socks because it is temperature regulation, moisture wicking and odor resistance. It is also incredibly soft. Similarly, bamboo is another natural fiber that is moisture wicking and temperature regulation, and it is ultra-soft on the skin. Rayon (a semi-synthetic fiber often made from wood pulp) is another material to consider since it is breathable and absorbent. Finally, each of these materials is usually mixed with quick-drying synthetics such as polyester, nylon and polypropylene which also provide elasticity and durability. All of the socks below are machine washable, but keep in mind that air drying is usually recommended for dress socks. To help keep you cool, none of the socks on this list go above mid-calf.
Below you'll find a variety of styles and colors to choose from in men's, women's and unisex sizes so you can find the best fit. With all that in mind, take a look at the best warm weather dress socks on Amazon below and find your new favorite pair.